Vickie Benbow, CPA RTSBA
Chief Financial Officer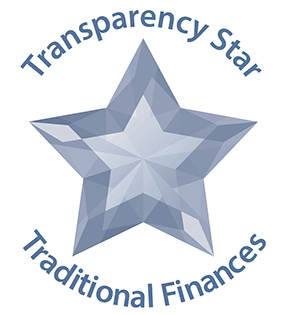 MISSION STATEMENT
Red Oak Independent School District is committed to sound financial management through integrity, prudent stewardship, planning, accountability, full disclosure, and open communication. The purpose of the Business Services Department is to enable the District to achieve and maintain a stable, long-term financial condition, to provide guidelines for the day-to-day planning and operations of the District's financial affairs, and to communicate the District's financial practices with stakeholders.
NOTICE OF PUBLIC MEETING TO DISCUSS BUDGET AND PROPOSED TAX RATE
The Red Oak Independent School District will hold a public meeting at 7:00 PM on June 26, 2017 in Red Oak ISD Board Rooom at 109 W. Red Oak Road in Red Oak. The purpose of this meeting is to discuss the school district's budget that will determine the tax rate that will be adopted. Public participation in the discussion is invited.
Download NOTICE OF PUBLIC MEETING for more information.
Office Hours:
Monday - Friday
8:00 a.m. to 4:30 p.m.

Summer Hours:
Monday - Thursday
7:30 a.m. to 4:30 p.m.
Contact Information:
Red Oak Independent School District
109 W. Red Oak Rd.
PO Box 9000
Red Oak, TX 75154
[Map to Office]
972-617-2941 ext. 4005